LED Screen Installation Ireland
Whether it's for advertising, sports, digital signage, town centres or simply public information, LED screens makes sense. With brightness levels that allow it to stand out during even the brightest sunshine, LED Screens get noticed.
Content can be designed and controlled remotely and easily without the need for access to the screen. Full IP65 rating ensures your screen will remain fully functional for many years, rain hail or snow.
Complete AV Solutions have installed LED screens from simple 8m2 screens in hotel foyers to large 40m2 screens for city centre advertising. We take care of planning, power and data requirements, fabrication of structural supports, as well as content management and design.
FULL IP65 RATING
Rain, Hail, Snow
PLANNING, FABRICATION, CONTENT,
We Take Care Of Everything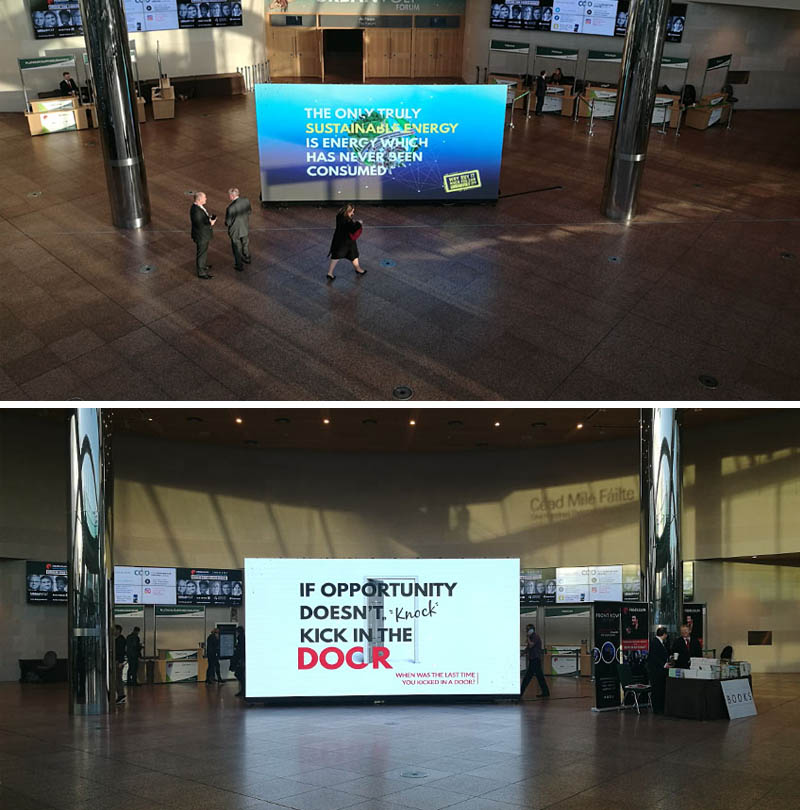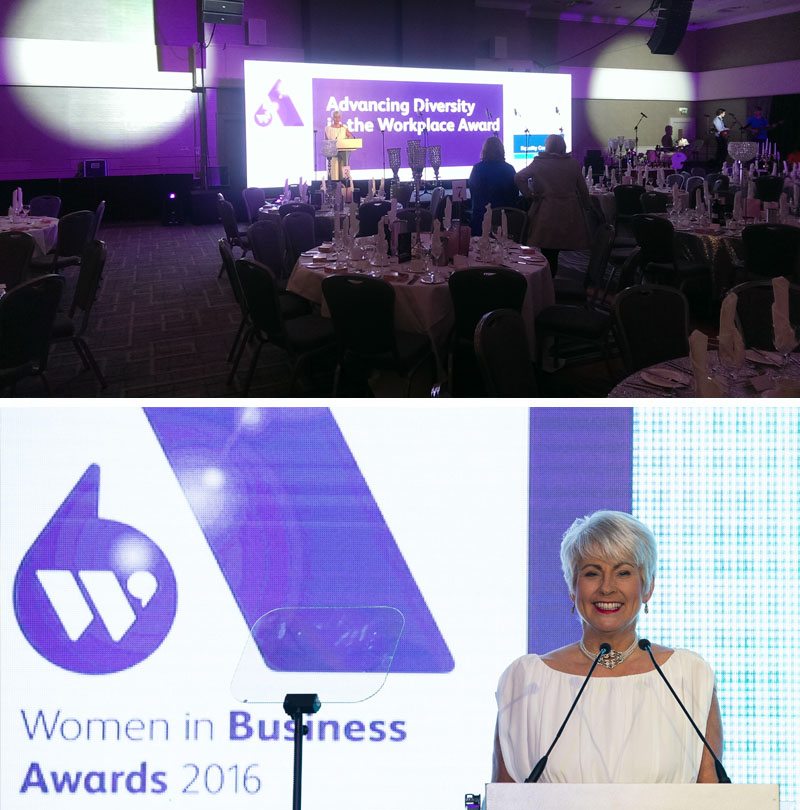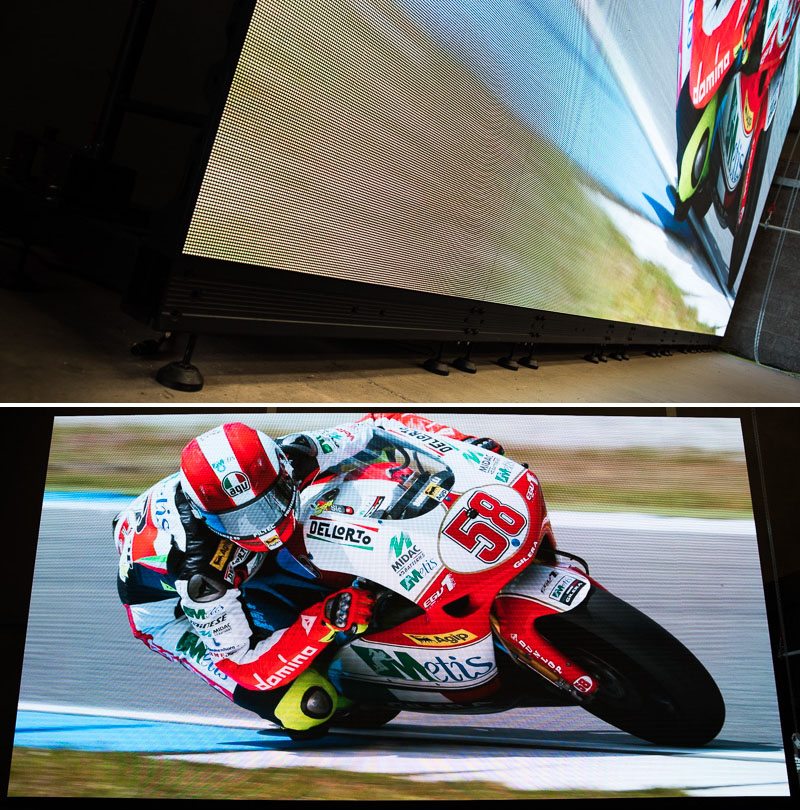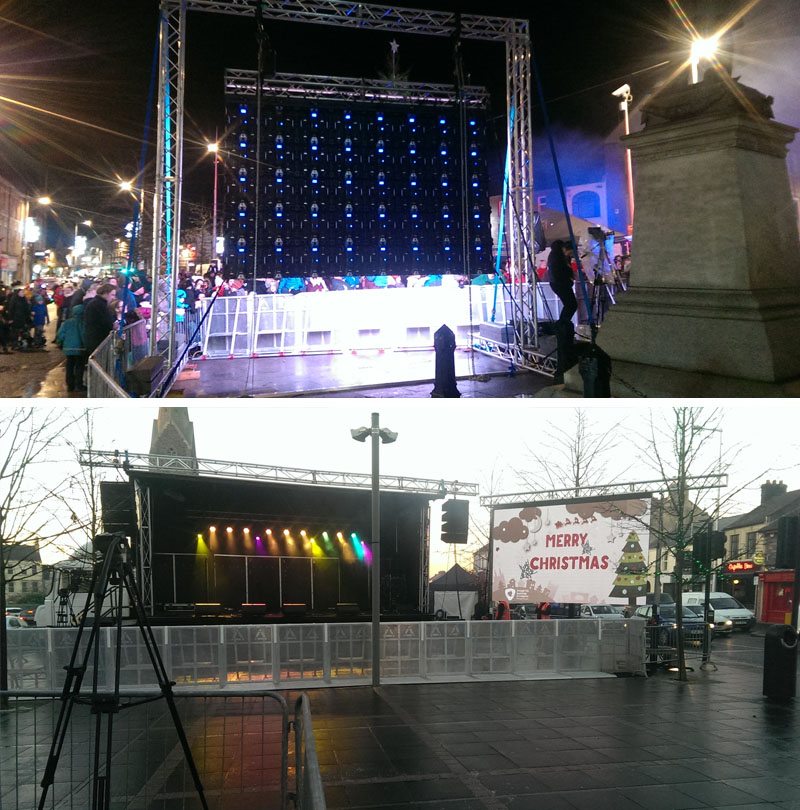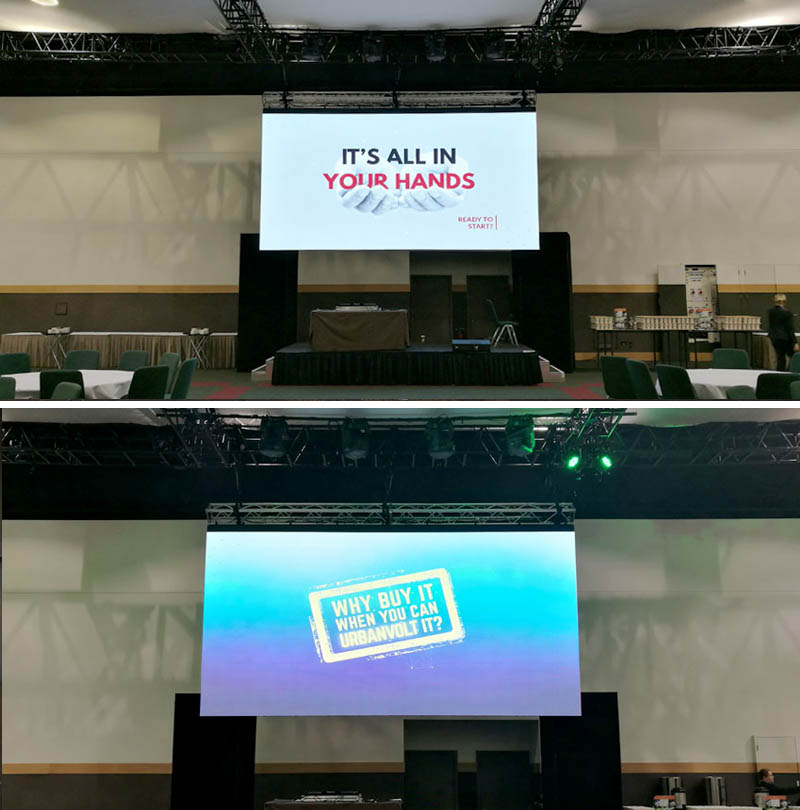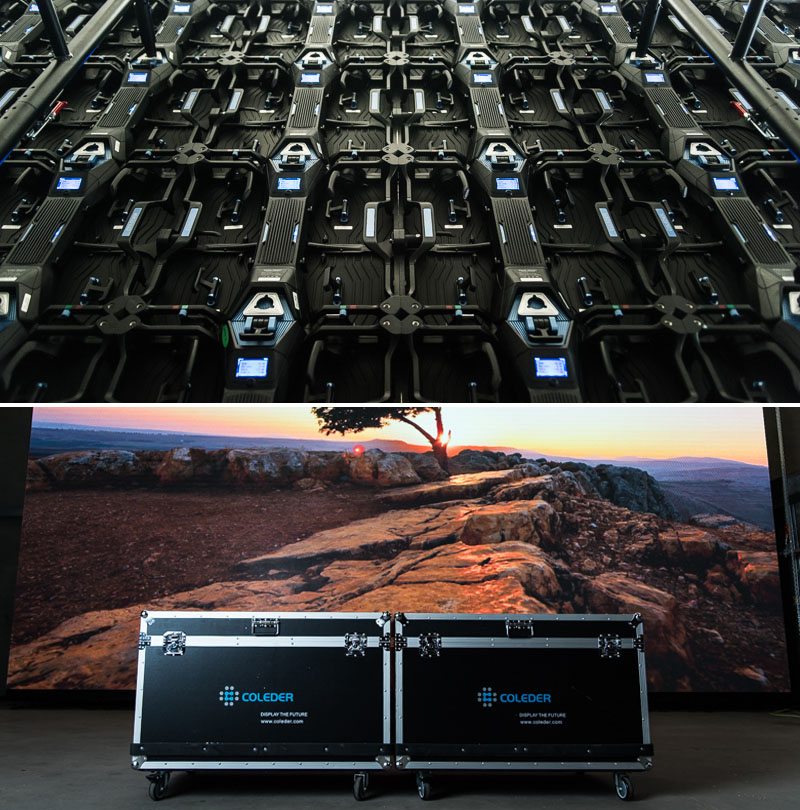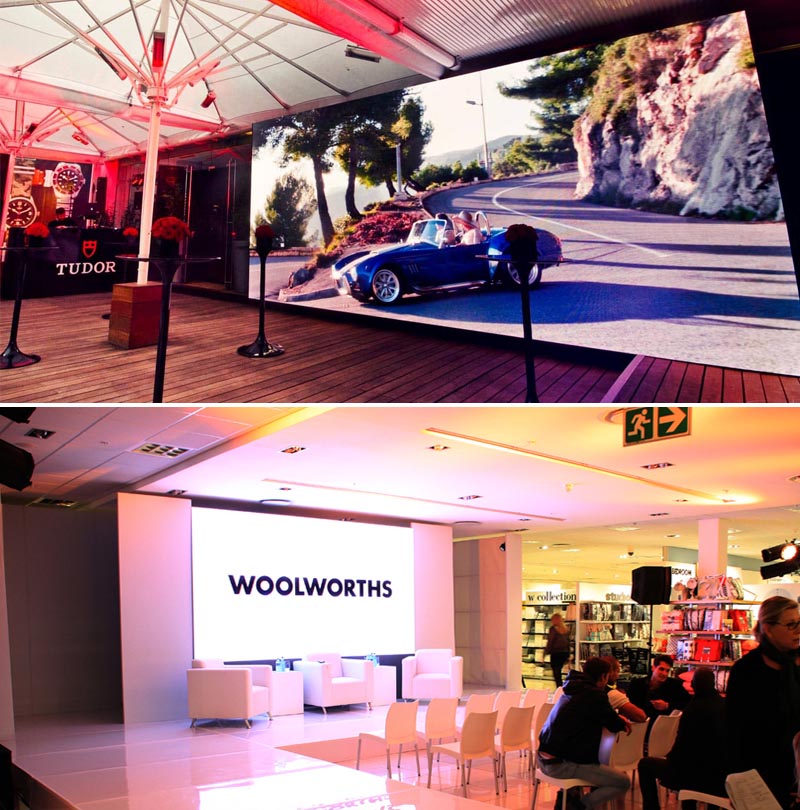 Full Guarantee
Each screen is matched to your requirements and comes with a full guarantee and spares package. You won't find yourself speaking to a third party when it comes to problem solving either, we install and maintain all our own systems. We're local so we will be right with you.
Get In Contact
Let's Discuss Your Requirements
Our team will get in touch as soon as we can to help you find the right solution for your individual needs.