Complete AV Solutions offer a range of audio equipment from wired and radio microphones, mixing desks to our full touring grade 24000 Watt Tannoy VQNet PA system.
Our Tannoy speaker cabinets and Sub Woofer are completely weatherised so they can be used with confidence outside.
USE WITH CONFIDENCE OUTSIDE
Completely Weatherised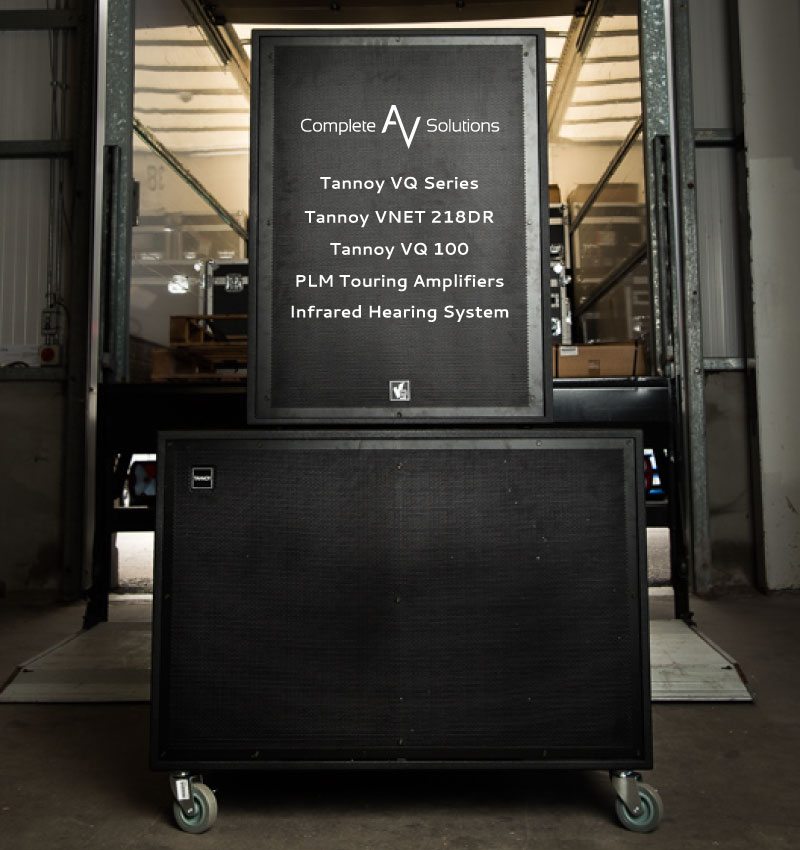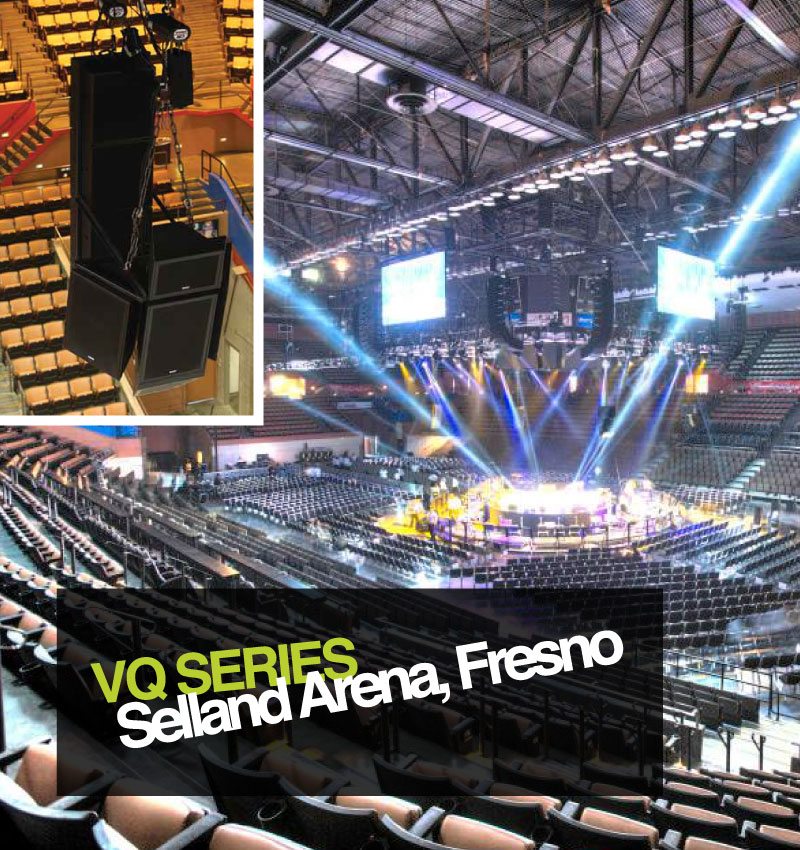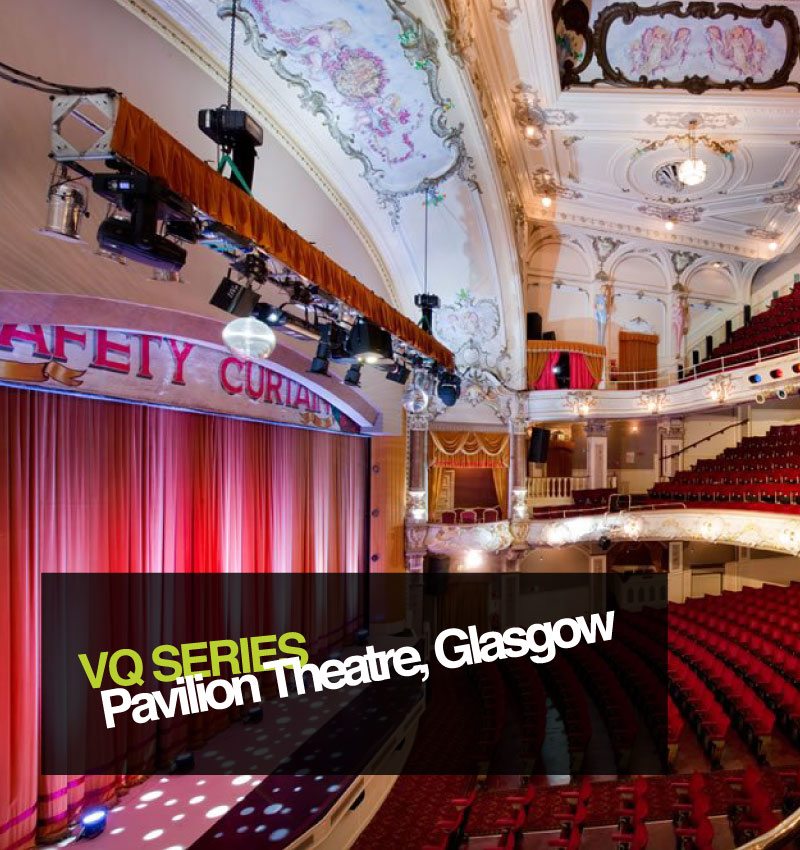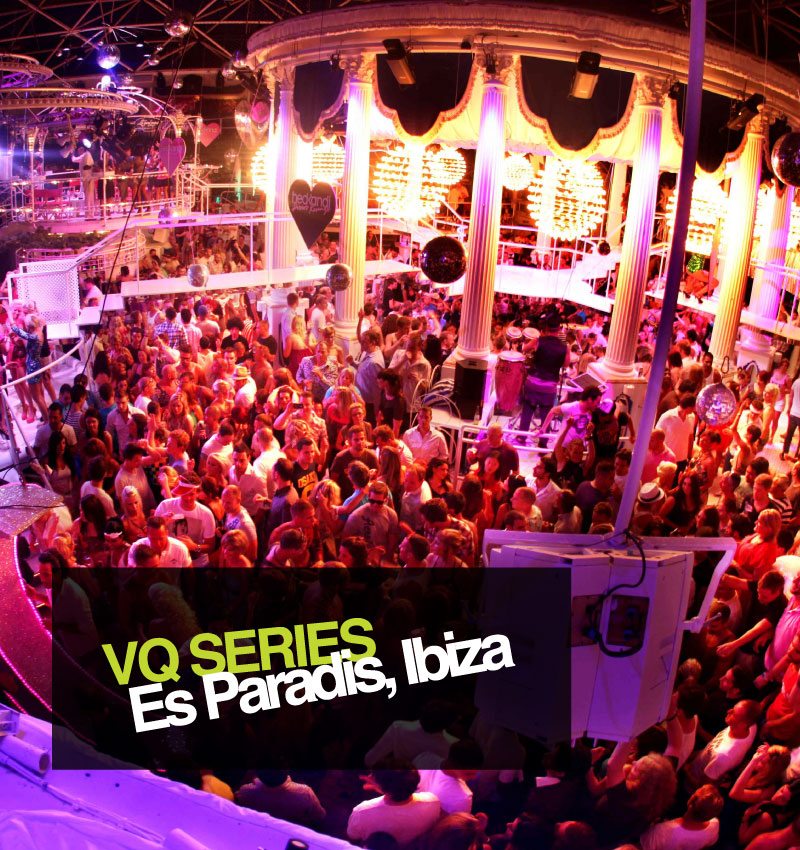 Power & Clarity
Designed specifically for larger functions, your audience will have no problems hearing what is going on with the 120 degree sound dispersion.
These are driven by Lab Gruppen PLM12K44 touring amplifiers which are designed for the hire market and are well able for the abuse transportation and continual on/off cycles may inflict. These amplifiers are among the best in the world meaning reliability is one less thing for you to worry about during your event.
Get In Contact
To help our customers comply with national communication regulations, we can also supply an infrared hearing system for the hearing impaired. This device solves the problem of below standard or absent induction loop systems some conference facilities have and may be the only answer in an outdoor application.
Download below our sound specification
Let's Discuss Your Requirements
Our team will get in touch as soon as we can to help you find the right solution for your individual needs.